General Information
The VCCA (Victoria) was founded in 1955 and caters for those who are interested in Cars, Commercial Vehicles and Motorcycles manufactured before January 1st 1919. Please note that membership is open to anyone with an interest in these early vehicles. It is definitely not a requirement  to own a veteran vehicle, membership of the club is a great way to enjoy a common interest and a fascinating hobby.
Events
Our two day RACV sponsored Annual Tour is held each November. A weekend "Icicle Tour" is held in July, a weekend 1 & 2 Cylinder Tour is held in March each year and one-day runs or events are organised each month.
 Upcoming Events
 August Natter Night – Tuesday August 8th 2017
HENRY FORD ORATION "The Five Dollar Day"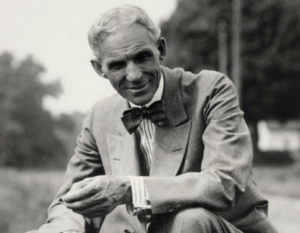 Speaker: Brian Churchill
Renowned local Henry Ford historian
On January 5, 1914, Henry Ford and his vice president James Couzens stunned the world when they revealed that Ford Motor Company would double its workers' wages to five dollars a day. The announcement generated glowing newspaper headlines and editorials around the world. The notion of a wealthy industrialist sharing profits with workers on such a scale was unprecedented.
In the century since, many theories have been posited for Ford's bold move. Some suggested he increase was to justify assembly line speed-ups. Others speculated it was to counteract high labor turnover due to increasingly monotonous assembly line work. Ford admirers believed it was pure philanthropy. Cynics asserted that it was little more than an elaborate publicity stunt. As usual, the truth lay somewhere in the middle.
RACV Midwinter Rally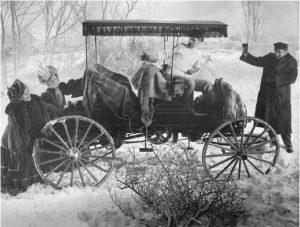 We do not expect too many high wheelers at the RACV Midwinter rally and we certainly do not expect the ladies will be pushing vehicles in the snow. However we do expect that all who come, with or without a veteran vehicle will thoroughly enjoy themselves.
The ever popular RACV Mid Winter Rally is filling, but we can accommodate more, so make sure you register quickly for this traditional weekend of touring and fun! A range of accommodation is still available, and the Entry Form is available on the Club web site as well as attached to this post.
Entry Form Here
Contact Rob or Debbie Couper debirob@dodo.com.au with any queries.
RACV 1 & 2 Cylinder Rally Cobram 2018
Information and Expression of Interest Form in PDF and Word formats.
Past Events
4 and More Rally

Photos James Dunshea
National High Wheeler Rally – Orange
Photos thanks to  Frances
Contact the Webwallah (Mark McKibbin) if you have suggestions or comments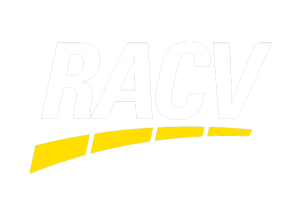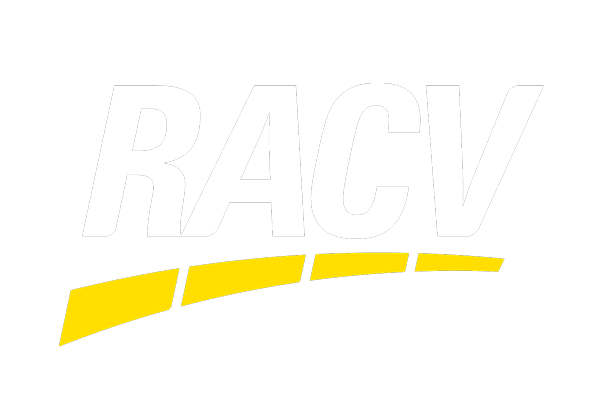 RACV is a Sponsor of the Veteran car Club of Victoria