We are very excited to advise that the long awaited Club history book has been released!
This is a very high quality book of 400 pages, including over 800 photographs, many in colour and many never before published. Material covered includes the veteran era of motoring, the origins and development of the Club as well as the extraordinary history of the Club since its formation in 1955.
The cost of the book is $45 to Club members, or $60 for non-members plus postage if applicable. If you have any enquires, or wish to purchase a copy please contact the Registrar using the following form, and we will make contact with you.
Club History Book Enquiry Form
General Information
The Veteran Car Club of Australia (Victoria) was founded in 1955 and caters for those who are interested in Cars, Commercial Vehicles and Motorcycles manufactured before January 1st 1919. Membership is open to anyone with an interest in these early vehicles. It is definitely not a requirement to own a veteran vehicle, membership of the club is a great way to enjoy a common interest and a fascinating hobby.
Events
The Veteran Car Club of Australia (Victoria) hold 3 major events a year:
RACV  Veteran Car Club Annual Rally – generally held in November each year
RACV Mid Winter Rally – generally held in July each year
RACV 1 & 2 Cylinder Rally – generally held in March each year
We also organise day runs, mid week events and other weekend events, such as the Four or More Rally, make sure to check our coming events for further details.
 Upcoming Events
AVCCA NATIONAL RALLY FORBES NSW
You are invited to join the 2018 National Veteran Tour which is currently being organised by the Newcastle Branch of the VCCA (NSW). The Tour is proposed to run as a hub event from the beautiful town of Forbes in the Central West of NSW. Daily runs will be on roads that are well suited to veteran motoring, following routes that are flat to gently undulating.
We are in the process of negotiating places of interest, accommodation options, routes etc and approximate costs will be listed in our first newsletter later this year.
To assist with planning we are now seeking Expressions of Interest (EOI) for the 2018 Veteran Tour to be held between the 23rd  September and 28th September 2018. The Tour is open to veteran vehicles built before the end of 1918.
When:                     23rd – 28th September 2018
Where:  Forbes NSW
Contact:                 The Tour Secretary,
PO Box 6110, Gorokan NSW 2263
email: forbes2018@bigpond.com
EARLY OVERLAND ROUNDUP RALLY 2018
What could possibly be the largest gathering of Early Overlands in the one place since the end of the 1919 in Australia, the next Willys Overland Roundup Rally is only 13 months away.  The event is already promising to be one not to be missed with the Rally finishing on the 100 year anniversary of the day Fred Eager and Wally Webb set off on the record breaking Sydney to Brisbane trip.
Information on motel accommodation will be made available in the very near future as motels are not currently taking bookings for October 2018 until the end of October 2017, however there are a few caravan parks recommended:
Colour City Caravan Park – 02 6393 8980
203 Margaret Street Orange NSW 2800
Debbie Mara dmara@orange.nsw.gov.au, colourcitycaravanpark@orange.nsw.gov.au
Highly recommended for trailer storage next to Orange show ground and event Head Quarters
Canobolas Caravan Park – 02 6362 7279
166-172 Bathurst Road Orange NSW 2800
canobolascaravanpark@colourcity.com
When:                     14th – 20th October 2018
Where:                    Orange, NSW
Contact:                 Les Johnson 0419 288 383 frogshollow1@bigpond.com.au
Jeff Alcock 0425 519 959
2018 RACV Veteran Car Club Annual Rally – Cape Schanck
Where: Cape Schanck
When: 9 – 11th November 2018
This year's annual rally will be a hub rally from Cape Schanck. An optional Friday night dinner will kick off the weekend followed by scenic touring showcasing the rallies of old. The 'Remember When' theme will feature throughout the weekend and to help capture all of the old memories we are seeking your help.  Whether it be a route we took, place we visited or something someone did on a rally, we would love to hear from all of our members about your favourite memories of rallying with the Veteran Car Club.
So we are asking you for:
A photo(s) of you at your earliest rally
Paragraph on your favourite rallying memory
To be emailed to events@veterancarlcub.org.au or call Deb Alcock on 0412 777 676 to discuss.
Entry forms will be in the August Brass Notes, so please join us on this trip down memory lane.
 Meetings
Contact the Webwallah  if you have suggestions or comments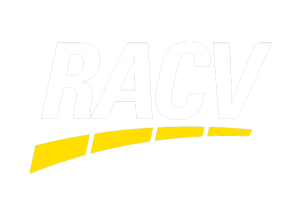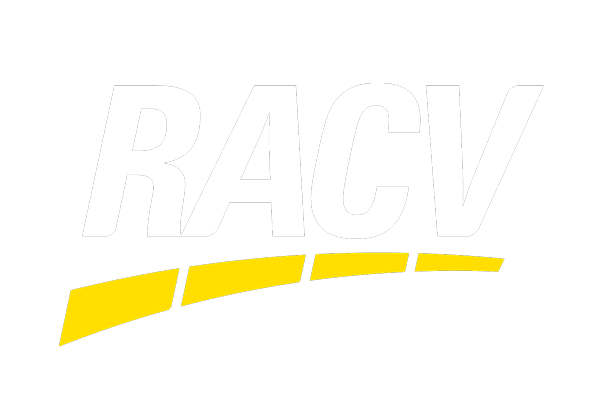 The RACV is the principal sponsor of the Veteran Car Club of Australia (Victoria)