General Information
The VCCA (Victoria) was founded in 1955 and caters for those who are interested in Cars, Commercial Vehicles and Motorcycles manufactured before January 1st 1919. Please note that membership is open to anyone with an interest in these early vehicles. It is definitely not a requirement  to own a veteran vehicle, membership of the club is a great way to enjoy a common interest and a fascinating hobby.
Events
Our two day RACV sponsored Annual Tour is held each November. A weekend "Icicle Tour" is held in July, a weekend 1 & 2 Cylinder Tour is held in March each year and one-day runs or events are organised each month.
 Upcoming Events
RACV 1 & 2 Cylinder Rally Cobram 2018
Information and Expression of Interest Form in PDF and Word formats.
Past Events
4 and More Rally

Photos James Dunshea
National High Wheeler Rally – Orange
Photos thanks to  Frances
Contact the Webwallah (Mark McKibbin) if you have suggestions or comments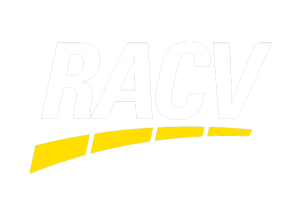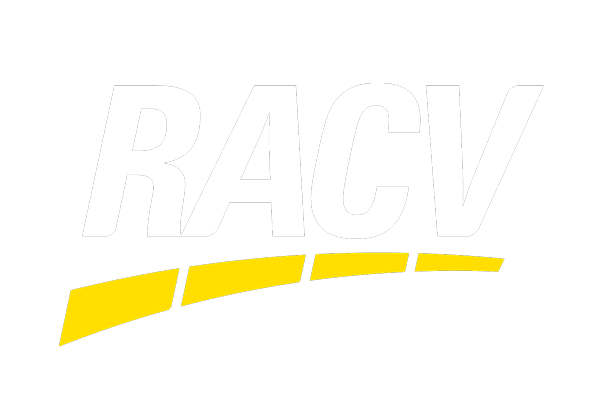 RACV is a Sponsor of the Veteran car Club of Victoria