General Information
The VCCA (Victoria) was founded in 1955 and caters for those who are interested in Cars, Commercial Vehicles and Motorcycles manufactured before January 1st 1919. Please note that membership is open to anyone with an interest in these early vehicles. It is definitely not a requirement  to own a veteran vehicle, membership of the club is a great way to enjoy a common interest and a fascinating hobby.
Events
Our two day RACV sponsored Annual Tour is held each November. A weekend "Icicle Tour" is held in July, a weekend 1 & 2 Cylinder Tour is held in March each year and one-day runs or events are organised each month.
 Upcoming Events
 September Natter Night "Henry's Lieutenants"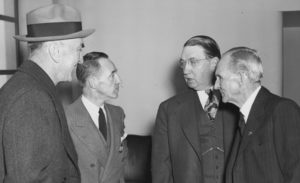 Everyone knows about Henry Ford or knows a Henry Ford story or anecdote.
But what is known about the men around Henry who made it all possible ?
Brian Churchill will introduce some of these fascinating characters to you and expand on their personal stories and invaluable contribution of Henry's success
 RACV Annual Rally Healesville 18th to 20th November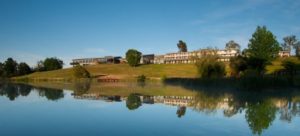 Click Here for programme
Springtime Above the Snowline Friday 14th to Sunday 16th October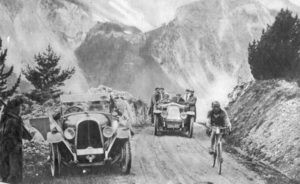 WHERE:
The rally will be based in Mt Beauty/Tawonga South in the Kiewa Valley beneath Mt Bogong and Falls Creek. Two, one day excursions are planned with the exact schedule being determined by the weather. For brochure click here
Past Events
RACV Mid Winter Rally – Creswick Rally
Photos thanks to  Callum Walsh
 1 & 2 Cylinder National Rally Morwell
More Upcoming Events
National Veteran Tour, Tasmania
31st Oct

 –

4th Nov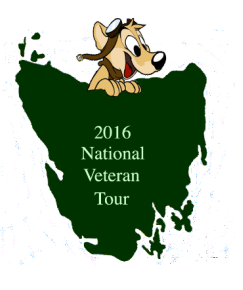 SEA MOUNTAINS & VALLEYS TOUR T – 2016
24th September – 2nd October

Meetings
Monthly Meetings (Natter Nights) are held at Lynden Park Clubrooms, Wakefields Grove, Camberwell (Off Through Road) on the second Tuesday of each month at 8pm. (Except January).
Melway Melbourne Map 60 F 4. or see map below.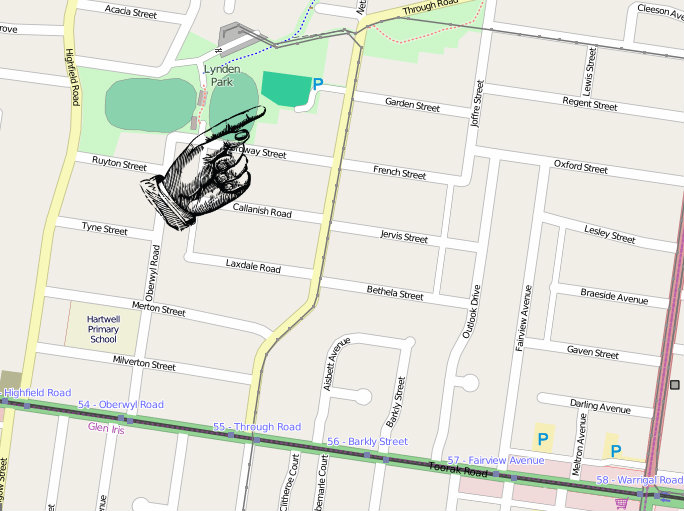 Contact the Webwallah (Mark McKibbin) if you have suggestions or comments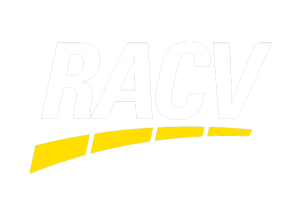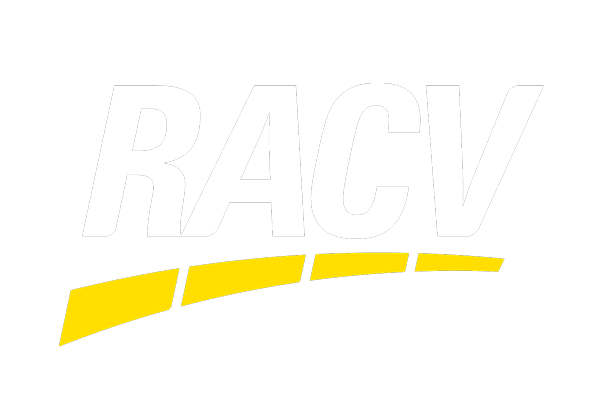 RACV is a Sponsor of the Veteran car Club of Victoria