General Information
The VCCA (Victoria) was founded in 1955 and caters for those who are interested in Cars, Commercial Vehicles and Motorcycles manufactured before January 1st 1919. Please note that membership is open to anyone with an interest in these early vehicles. It is definitely not a requirement  to own a veteran vehicle, membership of the club is a great way to enjoy a common interest and a fascinating hobby.
Events
Our two day RACV sponsored Annual Tour is held each November. A weekend "Icicle Tour" is held in July, a weekend 1 & 2 Cylinder Tour is held in March each year and one-day runs or events are organised each month.
 Upcoming Events
RACV Veteran Car Club Annual Rally 2017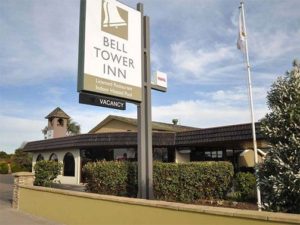 Will be based at the Bell Tower Inn in Ballarat. This property, located on the western side of Ballarat, has a long history with our club but was also chosen to minimise city/suburban traffic for our veteran cars. Although the rally will commence on the Friday morning, we have arranged an informal "get-together" at Lazy Moe's on the Thursday evening.
Entry Form and more information Here
RACV 1&2 Cylinder Cobram
Information Sheet and Entry Form now available Here
Veteran Car Display at Winton, May 2018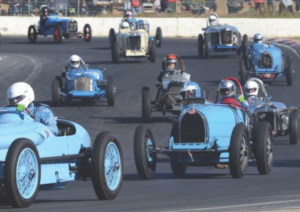 The Veteran Car Club of Australia (Vic) Inc has been invited to participate in the 42nd Historic Winton annual event. Held at the Winton Raceway close to Benalla 26th – 27th May 2018 the event starts with the RACV district tour of the region and Benalla on the Friday on the 25th May, for those who want to enjoy seeing the region.
Click Here for Expression of Interest
Past Events
Mid Winter Rally

Photos James Dunshea
National High Wheeler Rally – Orange
Photos thanks to  Frances
Contact the Webwallah (Mark McKibbin) if you have suggestions or comments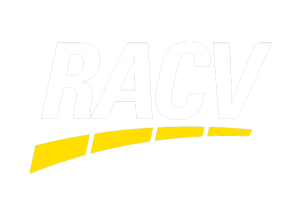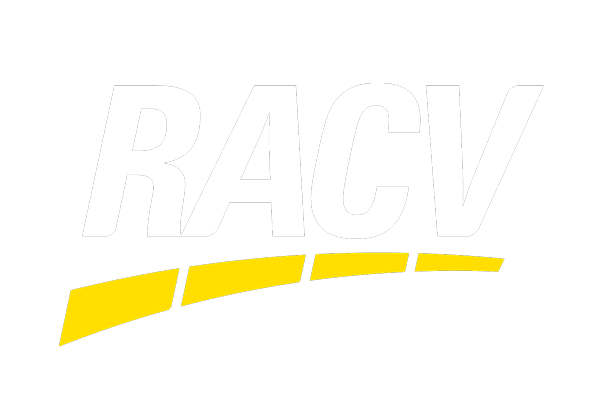 The RACV is the principal sponsor of the Veteran Car Club of Australia (Victoria)