General Information
The VCCA (Victoria) was founded in 1955 and caters for those who are interested in Cars, Commercial Vehicles and Motorcycles manufactured before January 1st 1919. Please note that membership is open to anyone with an interest in these early vehicles. It is definitely not a requirement  to own a veteran vehicle, membership of the club is a great way to enjoy a common interest and a fascinating hobby.
Events
Our two day RACV sponsored Annual Tour is held each November. A weekend "Icicle Tour" is held in July, a weekend 1 & 2 Cylinder Tour is held in March each year and one-day runs or events are organised each month.
 Upcoming Events
RACV Veteran Car Club Annual Rally 2017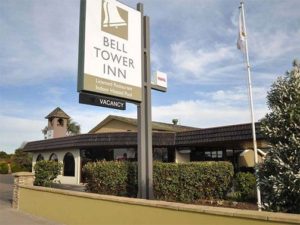 Will be based at the Bell Tower Inn in Ballarat. This property, located on the western side of Ballarat, has a long history with our club but was also chosen to minimise city/suburban traffic for our veteran cars. Although the rally will commence on the Friday morning, we have arranged an informal "get-together" at Lazy Moe's on the Thursday evening.
Entry Form and more information Here
Springtime Above the Snowline
October will see the start of the second Alpine Tour, Springtime Above the Snowline from Friday 20th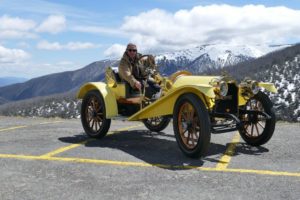 through to Sunday 22nd October with a leisurely return home on Monday 23rd. The weekend will begin with a gathering for a welcoming pre-dinner drink at the Settlers Tavern at 6pm. Participants can choose to eat at the tavern or from The Stockpot restaurant across the road.
A weekend of challenges and the amazing scenery of the Kiewa Valley beneath Mt Bogon and Falls Creek will be in store for all participants where you can choose just how extreme you wish to take it. Spring will be in the air but entrants are cautioned to dress warm as in an open car, the air can be freezing. One and two-day excursions are planned with the exact schedule being determined by the weather but the challenge of Test Hill at Brooklands followed by the climb from Mt Beauty
to Falls Creek is currently set as the excursion for the Saturday. Foolhardy challenges aside, your car is not suitable for this run if you cannot be certain that your engine/gearbox is capable of controlling your downhill speed and that in an emergency your brakes will be capable of stopping you on a grade of 7% without engine assistance. On the climb, your engine must be powerful enough to carry you for 200 m up a 7% slope and your radiator needs to be efficient enough to remain cool for the duration of an extended climb.
For more information click Here
RACV 1&2 Cylinder Cobram
Information Sheet and Entry Form now available Here
Veteran Car Display at Winton, May 2018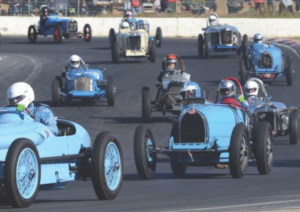 The Veteran Car Club of Australia (Vic) Inc has been invited to participate in the 42nd Historic Winton annual event. Held at the Winton Raceway close to Benalla 26th – 27th May 2018 the event starts with the RACV district tour of the region and Benalla on the Friday on the 25th May, for those who want to enjoy seeing the region.
Click Here for Expression of Interest
Past Events
Mid Winter Rally

Photos James Dunshea
National High Wheeler Rally – Orange
Photos thanks to  Frances
Contact the Webwallah (Mark McKibbin) if you have suggestions or comments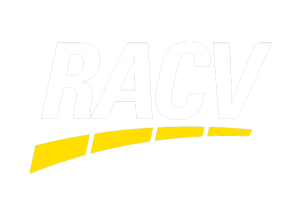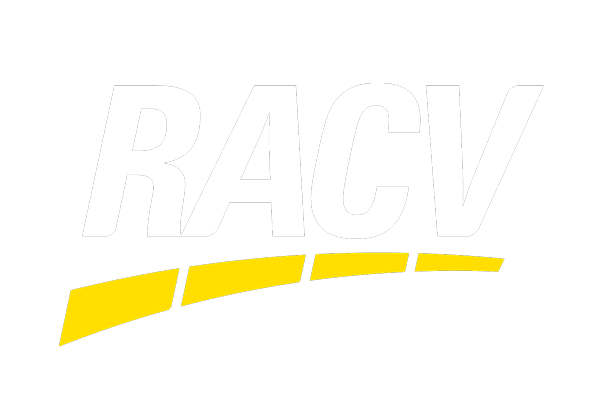 The RACV is the principal sponsor of the Veteran Car Club of Australia (Victoria)