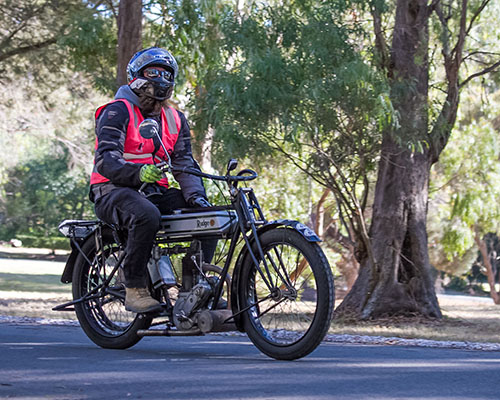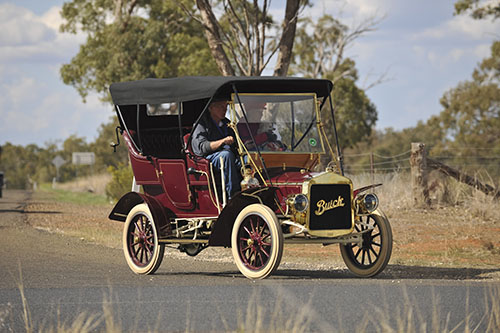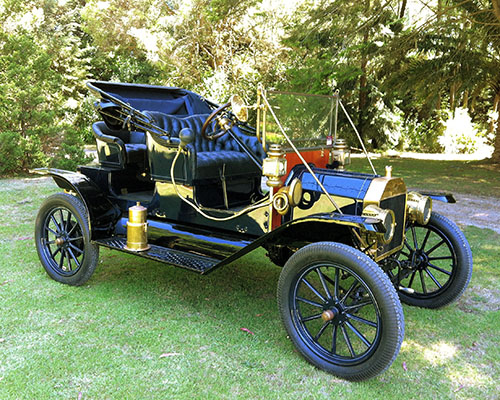 Club Permits
The Veteran Car Club is  authorised by VicRoads to operate under the Club Permit Scheme, as the club permit rules have had two revisions over the last few years  and no doubt will change again please click Here for a  link to Vicroads explaining the current scheme.
For questions please goto the "Contact Us" tab, the Secretary will redirect your question to the appropriate committee person.
Click Here to go AOMC Frequently Asked Questions on the new Club Permit Scheme.
100 Year Badge
If you would like to apply for the Association of Veteran Car Clubs in Australia 100th Anniversary Car Plaque/Badge, please use this form to contact us.
Dating Form
If you would like your car Dated, or have any inquiries about Club Dating services, please use this form to contact us.