Each membership embraces the applicant and their spouse/partner for the cost of one membership fee. Each membership provides for up to two voting rights at Club meetings. The Club's financial year is from July to June.
Fees are levied as at 1st July each year and are payable by 31st July.
Name Badges
One name badge is supplied free with each membership application. An additional name badge for your spouse/partner is available on request for a fee.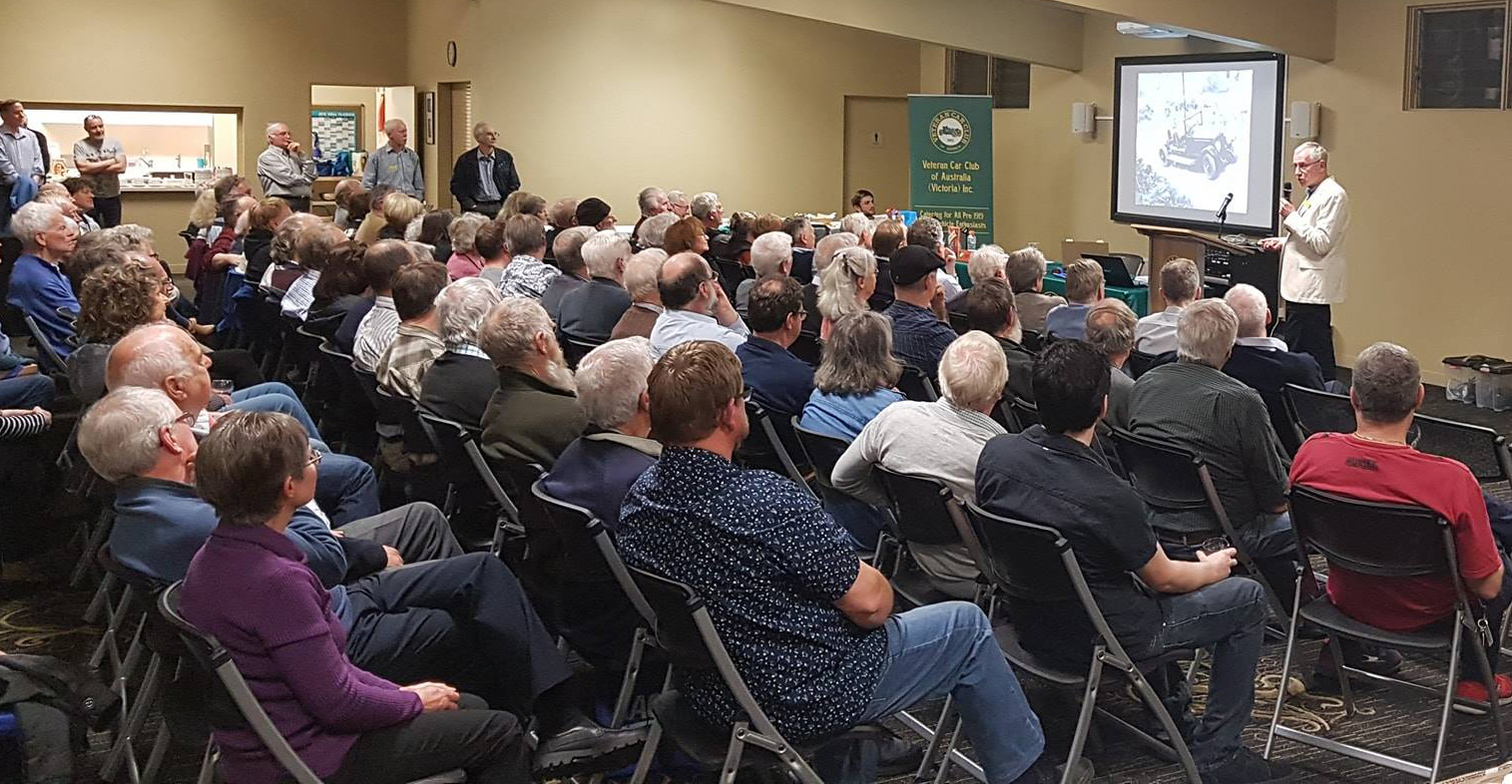 Complete an Online Application Form and pay by
VISA/Mastercard, EFT or Cheque
Download a hardcopy Application Form and submit it by post or scan and email.  Pay by EFT or Cheque
IF YOU JOIN IN JULY TO DECEMBER
(Full year)
OPTION A
Hard Copy Brass Notes plus Emailed copy
Membership                  $90.00
Joining Fee                   $25.00
TOTAL                        $115.00
OPTION B
Emailed Copy Brass Notes only
Membership                 $55.00
Joining Fee                  $25.00
TOTAL                         $80.00
Additional name badge for Spouse/Partner $10.00
IF YOU JOIN IN JANUARY TO MARCH

(Half year)
OPTION A
Hard Copy Brass Notes plus Emailed copy
Membership                  $45.00
Joining Fee                   $25.00
TOTAL                        $70.00
OPTION B
Emailed Copy Brass Notes only
Membership                 $27.50
Joining Fee                  $25.00
TOTAL                         $52.50
Additional name badge for Spouse/Partner $10.00
IF YOU JOIN IN APRIL TO JUNE



(includes the following year's membership fees)
OPTION A
Hard Copy Brass Notes plus Emailed copy
Membership                  $90.00
Joining Fee                   $25.00
TOTAL                        $115.00
OPTION B
Emailed Copy Brass Notes only
Membership                 $55.00
Joining Fee                  $25.00
TOTAL                         $80.00

Additional name badge for Spouse/Partner $10.00