The RACV is the principal sponsor of the Veteran Car Club of Australia (Victoria).  The RACV supports the RACV 1&2 Cylinder Rally, the RACV Midwinter Rally and the RACV Veteran Car Club Annual Rally.
The Royal Automobile Club of Victoria (RACV)
"The RACV is a motoring club and mutual organisation, providing services such as roadside assistance, vehicle, home and contents insurance, personal and car loans, driving instruction, tourism services and home security products"
Roadside Assistance 13 11 11
Membership & Insurance 13 72 28
Car & Personal Loans 13 15 60
Address RACV Administration, 550 Princes Highway, Noble Park North 3174
Web www.racv.com.au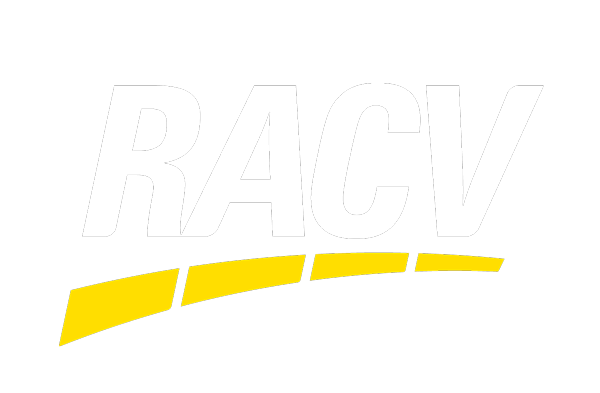 The Veteran Car Club of Australia (Victoria) is proudly supported by the following businesses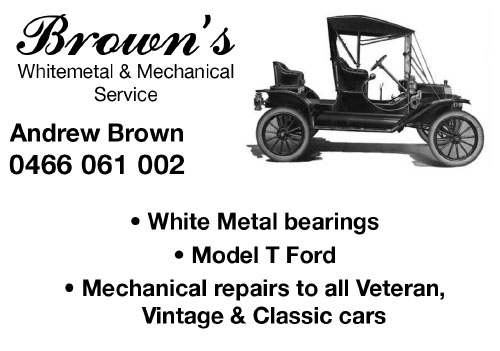 Brown's – Whitemetal and Mechanical Service
"Mechanical repairs to all veteran, vintage and classic cars"
Telephone Andrew Brown (03) 9807 1236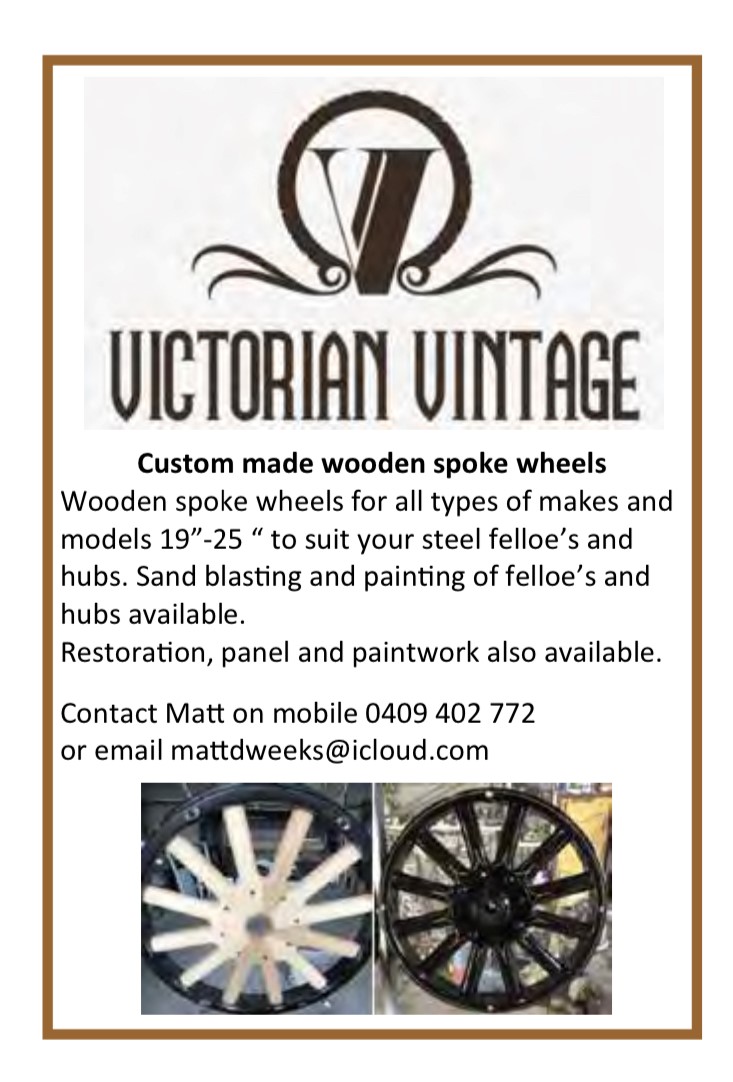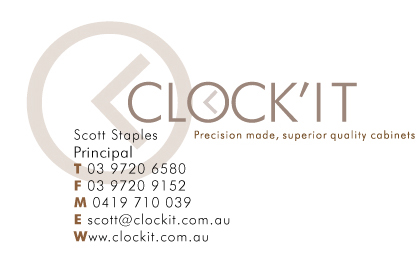 Clock'It – Precision Made, Superior Quality Cabinets
"All cabinets designed and made to your specifications"
Telephone Scott Staples (03) 9720 6580
Address Unit 5/21 Malvern St, Bayswater 3153
Fax (03) 9720 9152
Mobile 0419 710 039
Email scott@clockit.com.au
Web www.clockit.com.au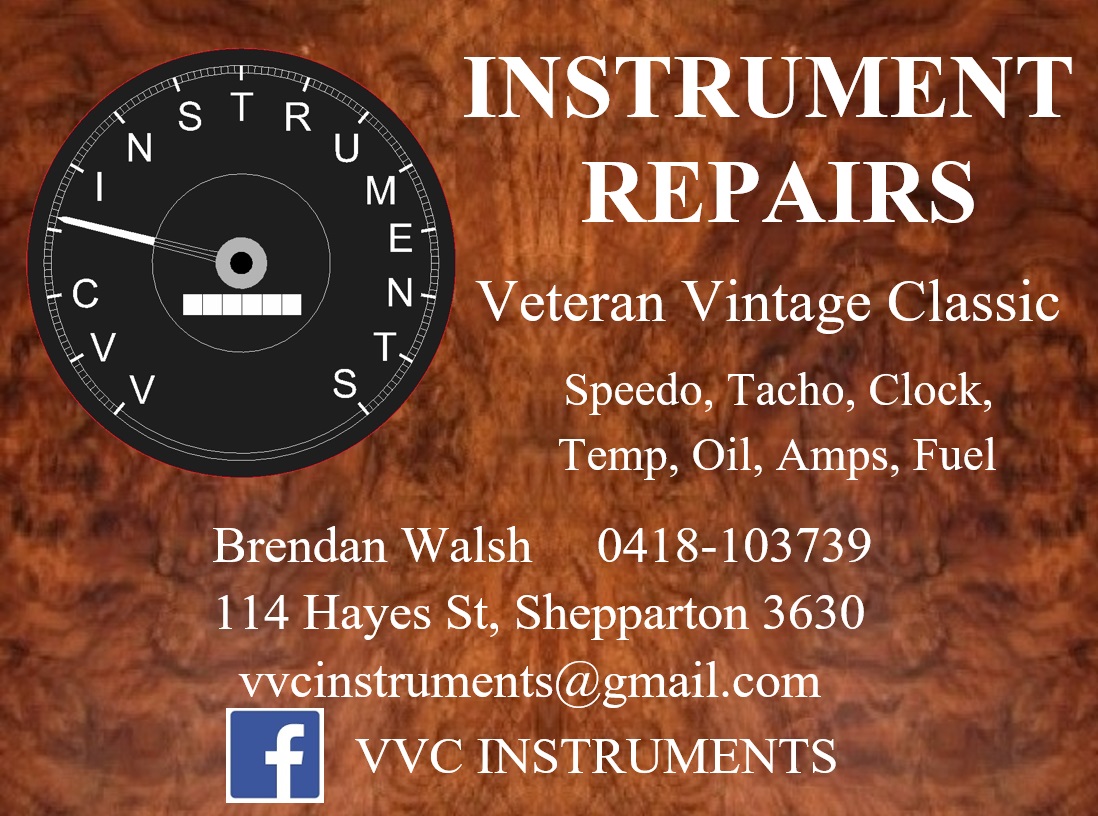 The Events Calendar
The Event Calendar provided free of charge for this website.