RACV Midwinter Rally - Maryborough
Friday 14th - Sunday 16th July 2023

2023 RACV Midwinter Rally Information
Entries for this event are closed.
Welcome to the 2023 RACV Midwinter Rally.
This year's Midwinter rally will be an historical trip through the Central Goldfields town of Maryborough visiting the towns of Clunes, Creswick, Talbot, Avoca and many more. The roads are quiet, and perfect for our cars, so it's all aboard for this year's rally.
Thanks to the RACV for their continued support of our club and these events.
Ben Alcock  & Scott Emmerson
Rally Directors
ACCOMMODATION
Please note you must book and pay for your own accommodation.  Be sure to check the accommodation cancellation policy before booking.
We are holding reservations at the motels listed below.  The reserved rooms will only be kept for veteran car members until June 15th.  When making a booking please inform the motel reception that you are from the Veteran Car Club. Please book your accommodation right away and be sure to secure these dates in your diary, for its certain to be fantastic.
There are also cabins and motor home/caravan spaces available at the Maryborough Caravan Park. Details below:
BOOK NOW so you don't miss out!  PHONE the property directly and advise them you are attending the rally.
Do not use internet/website bookings.  The dates have been blanked out for us and will show as unavailable.
The rally starts with Registration (12 noon to 2pm) and a shake down run at 2pm on Friday (July 14th) and concludes with a lunch on Sunday (July16th)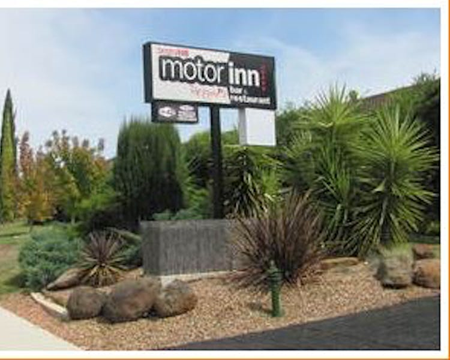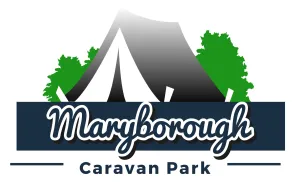 BRISTOL HILL MOTOR INN
Booked Out
1 High Street Maryborough
03 5461 3833Suite
www.bristolhill.com.au
Vaious room configurations
Standard Queen, Standard Twin, Executive,
King Spa Suite and Family rooms
JUNCTION MOTEL
Booked Out
2 High Street, Maryborough
03 5461 1744
www.maryboroughjunctionmotel.com.au
Various room configurations:  Deluxe Queen,
Deluxe Twin and Deluxe 2 bedroom Family
NBN WiFi
MARYBOROUGH CARAVAN PARK+
7-9 Holyrood Street, Maryborough
03 5460 4848
www.maryboroughcaravanpark.com.au
Large rig sites
New amenties
Short walk to town
Cabins and powered sites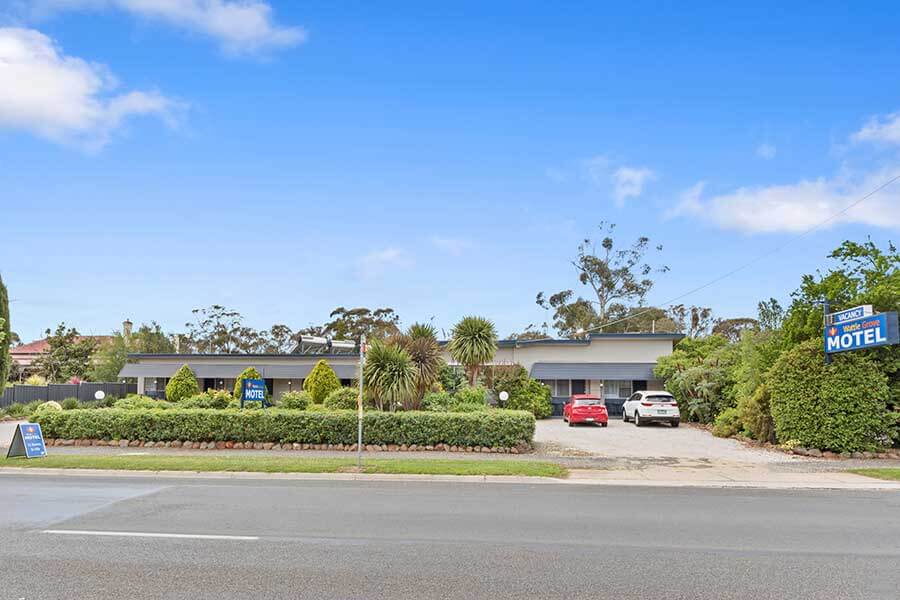 WATTLE GROVE MOTEL
65 Derby Road, Maryborough
03 5461 1877
www.wattlegrovemotel.net.au
Various room configurations
Deluxe Queen, Standard Twin, Executive,
Triple and Family rooms
GOLDEN COUNTRY

134 Park Road, Maryborough
03 5461 1101
https://goldencountry.com.au
Various room configurations:  Double,
Twin Singles, Family Rooms, Cabins
Free WiFi
The Itinerary
(subject to change)
Friday
Registration at the Bristol Inn 12noon to 2pm
(1 High Street, Maryborough, VIC)
Shake down run 2pm concluding at
The Maryborough Railway Station for a group photo and tour of the historic station
Dinner at the Bull and Mouth in Maryborough
Saturday
Breakfast at the Maryborough & District Historic Car Club
Creswick for tour and lunch
Dinner at Maryborough Golf Course
Sunday
Cold Start Competition
Travel to Talbot, parking at the Talbot Farmers Market
Lunch
On-line Event Entry
Read this step by step guide and then Click on the link below to be taken to the Event Entry Form.
ITEM LIST    The Entry Form is essentially a shopping list of items that you add to your shopping cart.
At each line item, decide if you want to purchase. If you do, increase the quantity as you need and click "Add to Cart" to purchase.
Each time you click "Add to Cart" you add those items to your shopping cart. (If you accidentally double add you can adjust quantities of/delete items from the View Cart page.)
Work your way down the shopping list, selecting the items/activities you want and clicking Add to Cart.
Once you have selected all your items, click on any of the View Cart buttons.
VIEW CART   Carefully check that you have the correct items, with the correct quantities on the list.
Delete any unwanted items using the red X button
Adjust quantities using the up/down arrows. If you use this page to adjust the quantities be sure to click the Update Cart buttonIf you need to go back to the item list – Only use your Browser Back Arrow in the left side of your screen.
When you are happy, click on the Proceed to Checkout button
CHECKOUT SCREEN   You will then be asked for vehicle, driver/rider and passenger information including contact details and any dietary requirements. Complete these details.
Select your method of payment VISA/Mastercard, EFT or Cheque by clicking the appropriate button and note the instructions.
Entries for this event are closed.
Contact Information
Rally Directors:
Ben Alcock
ben.alcock90@gmail.com
Phone 0404 917 366
Scott Emmerson
Phone 0488 002 054
On-line Event Entry Queries
On-line Event Entry Queries:
24 hour, 7 day Help Line
Michael Holding
mholding@netspace.net.au
Phone 0407 008 895