RACV Four & More Rally - Beechworth
Thursday 8th - Sunday 11th September 2022

2022 RACV Four & More Rally Information
NOTE:  ENTRIES CLOSE WEDNESDAY, AUGUST 24th
Welcome to the 2022 RACV Four & More.
We believe we have a great event planned for you.
All the things a fantastic rally needs: Great roads, Spectacular scenery, Interesting destinations, Tons of food and most importantly – Time to chat with our fellow veteran enthusiasts.
Don't miss out, enter now!  You will find a link at the bottom of this page.
We are looking forward to welcoming you to our special part of the world.
David Boyd
Director
ACCOMMODATION
Please note you must book and pay for your own accommodation.  Be sure to check the accommodation cancellation policy before booking.
BOOK NOW so you don't miss out!  PHONE the property directly and advise them you are attending the rally.
Do not use internet/website bookings.  The dates have been blanked out for us and will show as unavailable.
The rally starts with a shake down run at 2pm on Thursday (Sept 8th) and concludes with a lunch on Sunday (Sept 11th)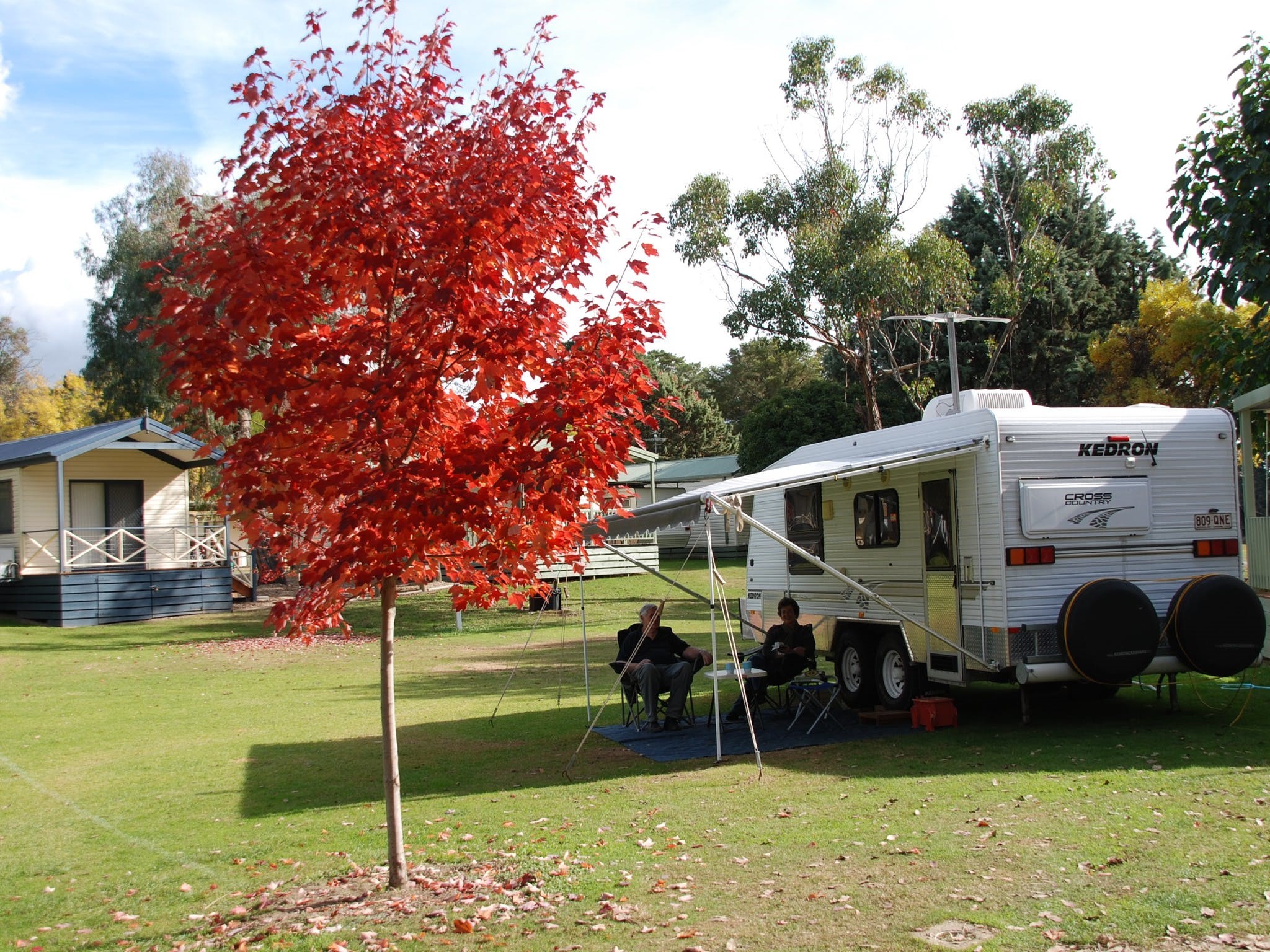 LAKE SAMBELL CARAVAN PARK

20 Peach Drive, Beechworth
03 5728 1421
www.caravanparkbeechworth.com.au
Cabins and powered sites
Trailer storage available
10% discount offered
No drive through sites
Storage of trailers for entrants staying at other properties is available at $2 per night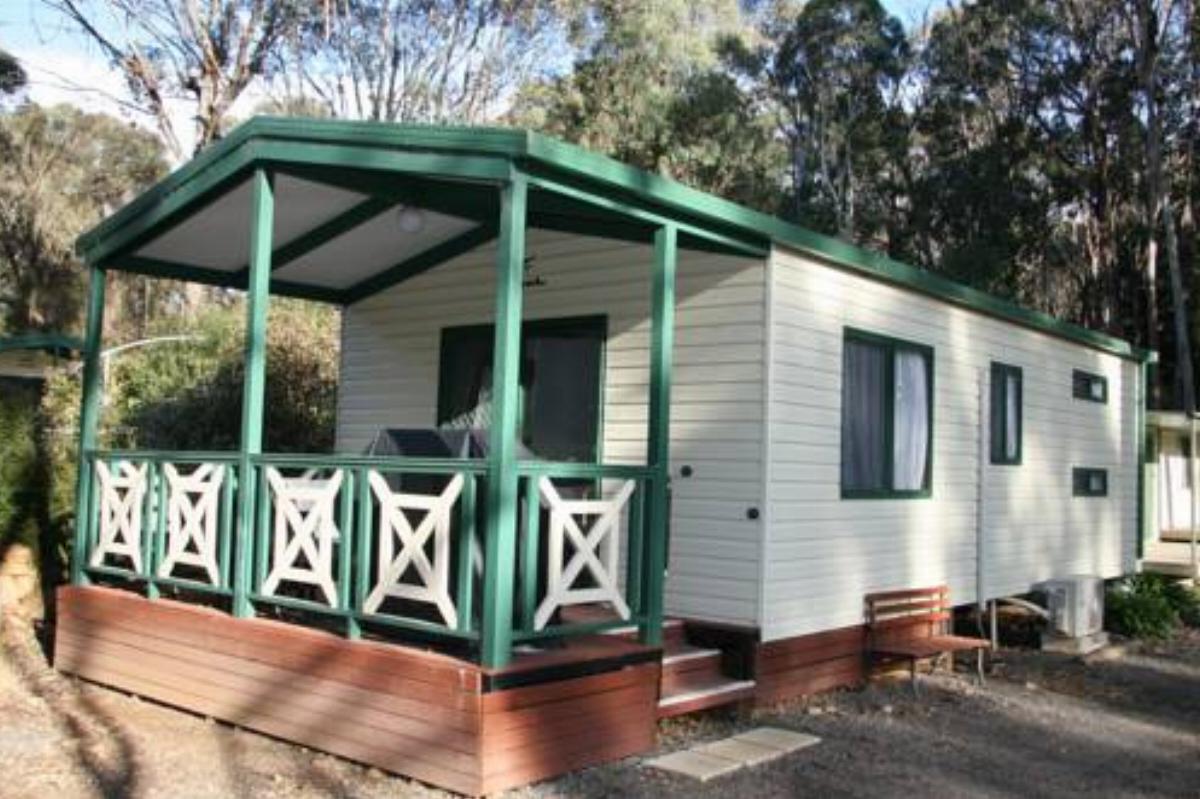 BEECHWORTH HOLIDAY PARK

151 Stanley Road, Beechworth
03 5728 1597
www.beechworthholidaypark.com.au
Cabins and powered sites
Space for trailers
Drive through sites available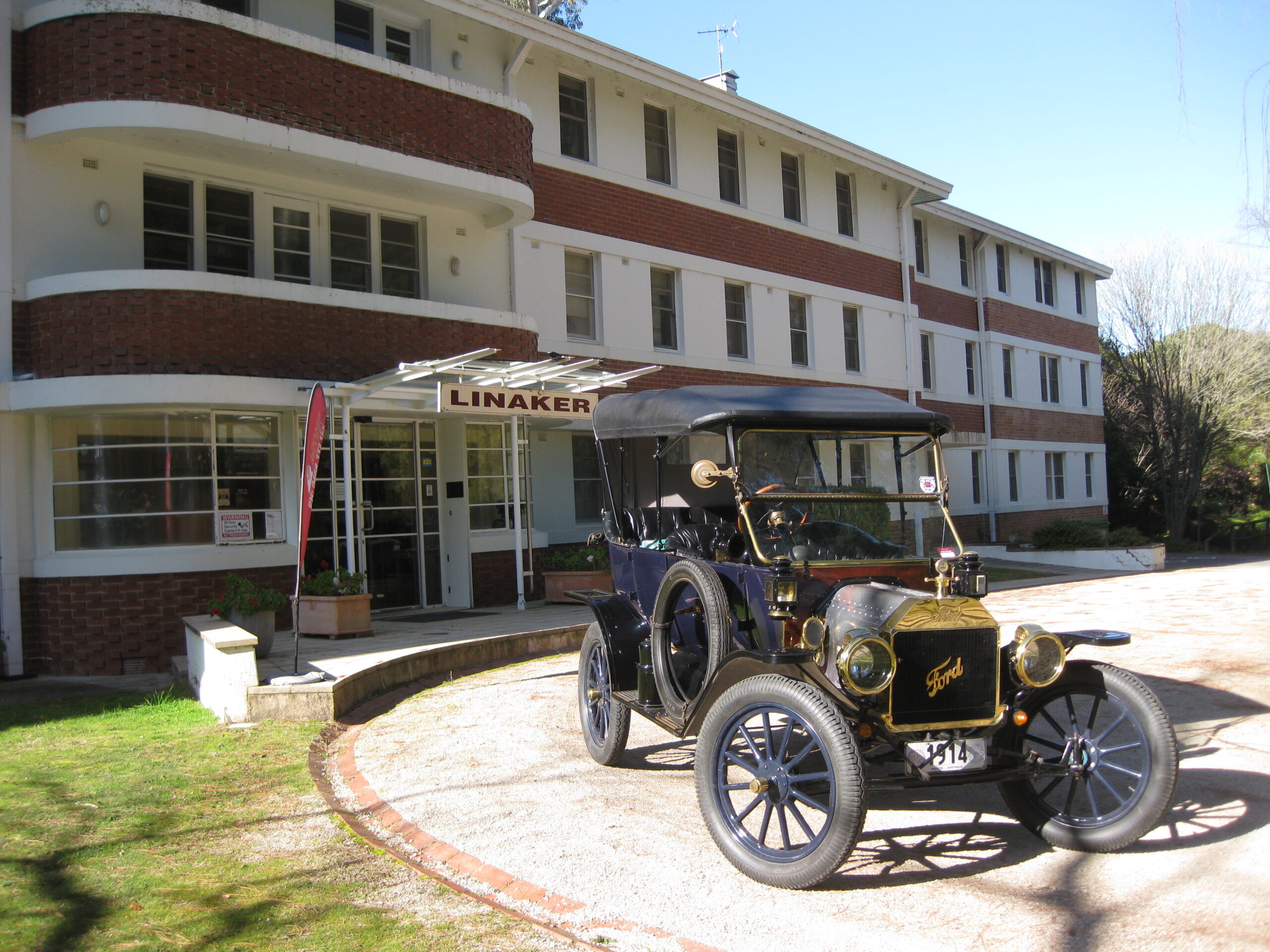 LINAKER ART DECO MOTEL
11 Bluegum Crescent, Mayday Hills, Beechworth
03 5728 1171
Motel (small rooms)
Heritage listed gardens
Ample space for trailers
There are several motels in Beechworth but regretfully they do not have provision for our trailers.  For those entrants who wish to stay in any of these motels, the Lake Sambell Caravan Park has agreed to store your trailer at $2 per day.  Please contact the Director to confirm your requirements.
The Itinerary (subject to change)
Thursday
The Rally starts with assembly at the Lake Sambell Swimming area and Play Ground.  A shakedown run departs around 2pm.
A Welcome Dinner will be held at the Beechworth Servicemen's Memorial Hall and catered by the Lions Club.  BYO drinks.
Friday
We are off to Tallangatta for morning tea.  You will have the opportunity to visit and view the work of local watchmaker and instrument repairer at Cog and Hand in Tallangatta. Next is a visit to the local museum.  Lunch will be served at the Blazing Stump Hotel in Wodonga.
Then a leisurely drive back to Beechworth to visit Max Cowie's private vehicle collection.
Saturday
Scenic drive to visit John Stanley's Stoewer Collection and morning tea in Myrtleford  (Not necessarily in that order),
The Rally Dinner will be hosted at the Chinese Village Restaurant.
Sunday 
Following a visit to the historic town of Chiltern, we will travel to the Barnawartha Hotel for lunch before heading back to our trailers to load up and head home.
On-line Event Entry Queries
On-line Event Entry Queries:
24 hour, 7 day Help Line
Michael Holding
mholding@netspace.net.au
Phone 0407 008 895