'The RACV Let's Rally Again' Rally - Benalla
Thursday 10th - Sunday 13th February 2022

Welcome to the 'RACV Let's Rally Again' Rally
Let's rally again!  We are heading to Benalla for our first major event as a club in 2022.  This rally is suitable for all veteran vehicles.
We will be traversing some very veteran friendly roads to sight the best attractions the region has to offer.  With a range of distances, there is a day for everyone. This event is about getting back out with our fellow club members and giving the cars and bikes a good run.
We thank the RACV for their continuing sponsorship that allows the VCCA (Vic) to provide cost effective veteran motoring events, such as this, for all our members.  The pricing of the daily activities is highly subsidised so don't be put off by the apparant low cost of meals etc.
It is important you book your accommodation NOW.
The link to the On-line Entry is at the bottom of this page.
Ben Alcock
Director
COVID SAFE REQUIREMENTS
When attending functions and activities during this event, all entrants and guests, aged 16 and over, will be required to:
register via the Services Victoria app QR code at the entrance of each premises.  (Manual sign on sheets will be available.) 
be fully vaccinated against COVID-19 and show the appropriate confirmation.
This is a legal requirement under the Health Directions as endorsed by the Chief Health Officer in order to protect the health and safety of Victorians.
ACCOMMODATION
Please note you must book and pay for your own accommodation.  Be sure to check the accommodation cancellation policy before booking.
We have blocked out powered sites, cabins and motel rooms at the Benalla Tourist Park.  However there are plenty of other choices in Benalla so find the one that suits you best.
BOOK NOW so you don't miss out!  
The rally starts with a short shake down run at 2pm on Thursday (February 10th.) and concludes with an early lunch on Sunday (February 13th.)
Trailer Parking is available in Benalla if required.  Please contact Ben Alcock to book your spot.
BENALLA TOURIST PARK
115 Sydney Road, Benalla
03 5762 3434
benallatouristpark.com.au
Various cabin configurations
En-suite powered sites
Drive through sites
BOOK NOW so you don't miss out!  PHONE the Benalla Tourist Park directly and advise them you are attending the rally.
Do not use internet/website bookings.  The dates have been blanked out for us and will show as unavailable.
Trailer parking NOT available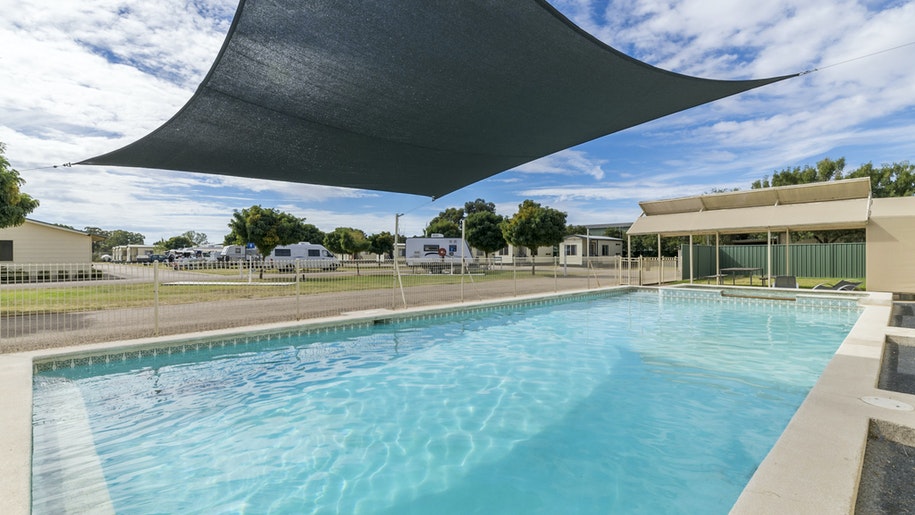 The Itinerary (subject to change)
Thursday (50kms approx.)
Registration from 12 Noon.
A short shakedown run, commencing at 2pm, around Benalla heading out to antique shops, cafes and wineries.  Optional stops for afternoon tea before our Welcome Dinner.
Friday (120kms approx.) and Saturday (80kms approx.)
Full touring days seeing the best the region has to offer including the Violet Town Market, Silo's tour and plenty more.
The official Rally Dinner will be held on the Saturday evening.
Sunday (65kms approx.)
A short run to an early lunch to allow time to load your veteran and head home.