Each membership embraces the applicant and their spouse/partner for the cost of one membership fee. Each membership provides for up to two voting rights at Club meetings. The Club's financial year is from July to June.
Fees are levied as at 1st July each year and are payable by 31st July.
If you have a veteran vehicle under the Club Permit Scheme registered with this Club, you must remain a financial member of the Club for the permit to be valid.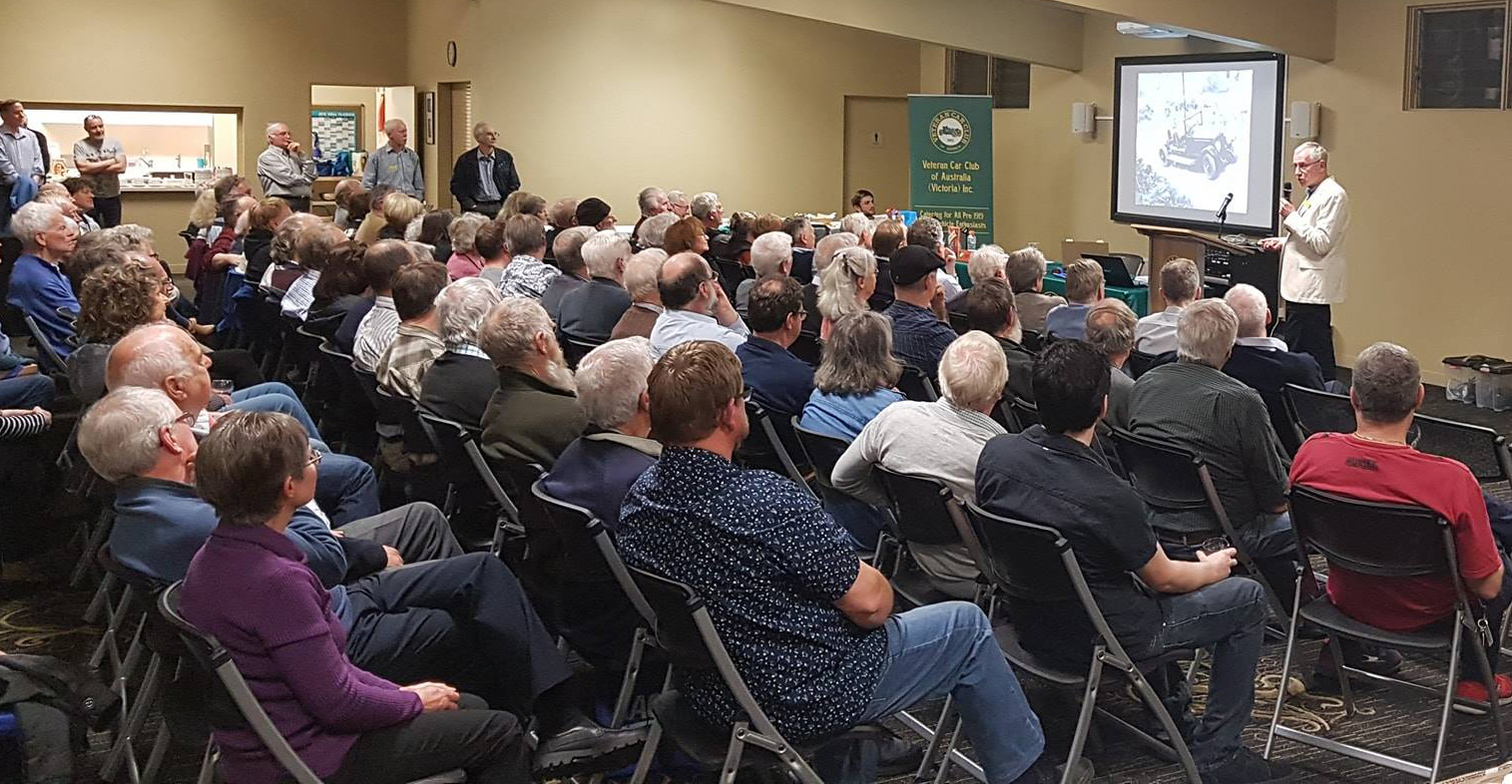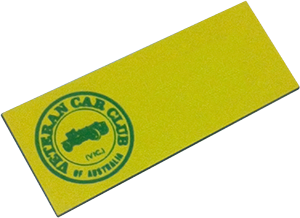 Name Badges
One name badge is supplied free with each membership application. An additional name badge for your spouse/partner is available on request for a fee.