RACV 2020 National Veteran Vehicle Rally - Accommodation
Recommended Accommodation
As always: book your accommodation NOW!!!  Book directly with the property (do not book on-line) and quote the VCCA rally.  Check their cancellation policy.
What Dates Should I Book?
Arrive as early and stay for as long as you like.  There are plenty of things to do in Swan Hill, however the rally starts with Registration at 12 noon, Sunday, October 11th 2020 with the first function, a Mayoral Welcome commencing at 3pm.
The event finishes on Saturday morning October 17th with a Farewell Breakfast.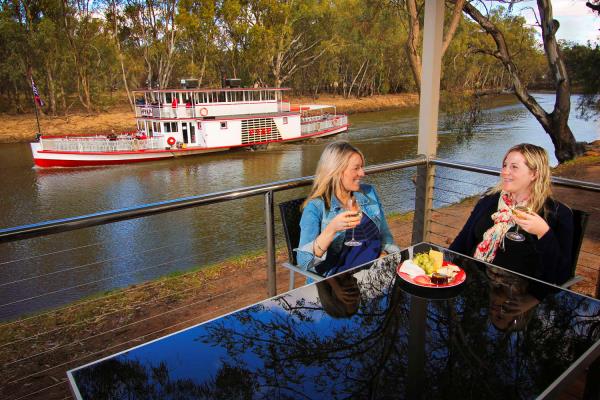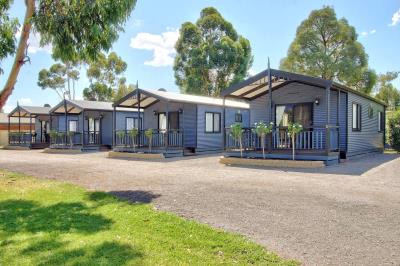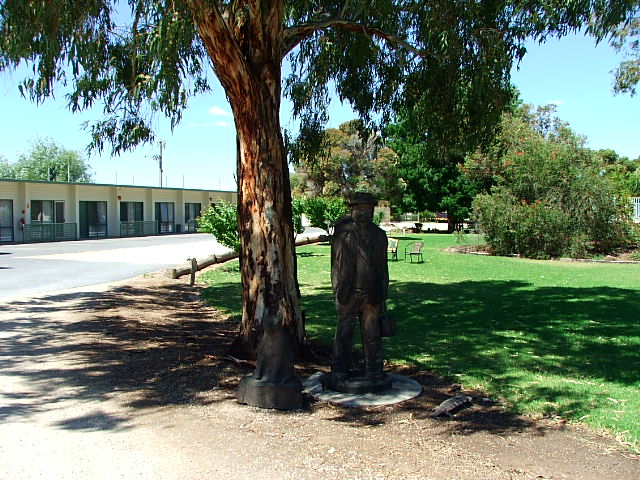 Big4 Riverside
(Rally Headquarters)
In town, adjacent to the daily start and the display day. 
Cabins reserved until September 2019. 
Many configurations (Studio, 2 bedroom, 3 bedroom, 2 bathrooms).
Plenty of powered sites. 
Must book direct on 1800 101 012 and quote VCCA.
Big4 Swan Hill
2km from daily start (60kph speed zone). 
Cabins reserved, plenty of powered sites and trailer parking. 
Phone direct 1800 990 389 and quote VCCA Rally.
Lazy River Motor Inn
Next door to the Big4 Swan Hill. 
2km from daily start (60kph speed zone.)  Plenty of trailer parking. 
Budget – clean, all ground floor units.
Phone direct 03 5032 2123 and quote VCCA Rally.
Note: Alternative secure trailer parking has been arranged for those properties that have limited space.